3 tags
The Film Canon: The Host (2006) →
filmcanon: The Host directed by Bong Joon-ho I decided to shake things up once again by not only introducing a new foreign film (South Korea in this case) and by going back into sci-fi, horror, comedy, and a genre I happen to enjoy quite a bit, the giant monster genre. "The Host" is a special… Great stuff here!
80 Years on: A Retrospective on King Kong (by Jase...
theweeklyansible: Every civilization produces mythologies suited to its particular historical situation for various purposes, whether it be for entertainment of the lowest common denominator of interests within the broadest population or some specific striving of an artist or group of artists for excellence. King Kong will forever stand out as the progenitor of an entire genre of myth making...
The Weekly Ansible: Futurism and Ecology (by Jase... →
A must read!!! It is unfortunate that for many the global ecological crisis (global warming, toxicity of our environments, food crises, and so on) represents an inevitable consequence of human technical development and population growth. Nothing could be further from the truth. It is not the existence of…
The Film Canon: American Psycho (2000) →
Excellent overview by a fellow Ansiblean at his own tumblr. Don't just read this one, scroll down and read some more! American Psycho directed by Mary Harron I was recently reflecting on this movie, and it only made sense that I should eventually consider canonizing this film. I've always found this to be a fascinating movie, because for the longest time I felt that it wasn't filmed...
2 tags
Why We Mourn the Death of Hugo Chavez
"An infernal machine that produces every minute an impressive amount of poor, 26 million poor in 10 years are 2.6 million per year of new poor, this is the road, well, the road to hell."-Hugo Chavez It is necessary I think, given the deluge of posts about the death of Hugo Chavez to step back a moment and take account of why some mourn and others celebrate, while still others...
Our Solidarity is Our Strength: Why We Mourn... →
jaseshort: "An infernal machine that produces every minute an impressive amount of poor, 26 million poor in 10 years are 2.6 million per year of new poor, this is the road, well, the road to hell."-Hugo Chavez
4 tags
"Ray Bradbury being a racist, sexist ass: About two years ago, a letter arrived..."
– "There is more than one way to burn a book.", Foreword to Fahrenheit 451, Ray Bradbury. (via wyoh) AHAHAHAHA WOW FUCK YOU BRADBURY (via descartesthinksnot) also, i am just now realising that he wrote the minorities chipping away at accuraate reliable and relevant information, censoring this that...
6 tags
6 tags
"One of the curious manifestations of Americanism is to try to bring control of..."
– Vijay Prashad
Beware the Anti-Anti-War Left →
fuckyeahmarxismleninism: By Jean Bricmont, Counterpunch Ever since the 1990s, and especially since the Kosovo war in 1999, anyone who opposes armed interventions by Western powers and NATO has to confront what may be called an anti-anti-war left (including its far left segment).  In Europe, and notably in France, this anti-anti-war left is made up of the mainstream of social democracy, the...
5 tags
8 tags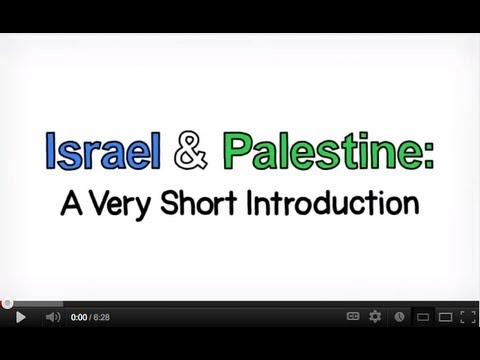 13 tags
A Humble but Firm Giving of Thanks (by Jase Short)
It should not be in question that all communities require holidays. We need time to have community celebrations, to take time off of work and to enjoy fellowship with one another. Further, we need to commemorate important events that define us as a people, because this is just part of what goes into being a society of human beings whether you live in 5th century Tokyo or 21st century Kinshasha. ...
1 tag
7 tags
Election Day Thoughts: Who Really Struggled for...
I've heard many folks on the right say things like, "Think of all the men and women who died to get you the vote," and they are undoubtedly referring to soldiers in the US military who they erroneously suppose have struggled for our right to vote. This is, in fact, false. The outcome of the Revolutionary War was not universal male suffrage (then the standard for universal...
6 tags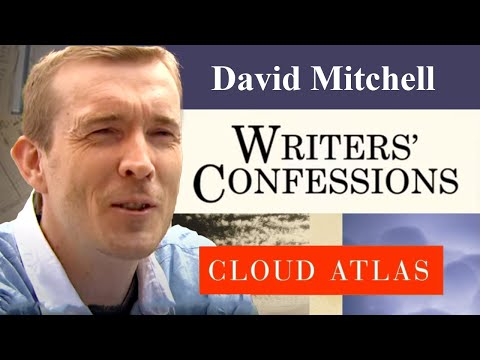 10 tags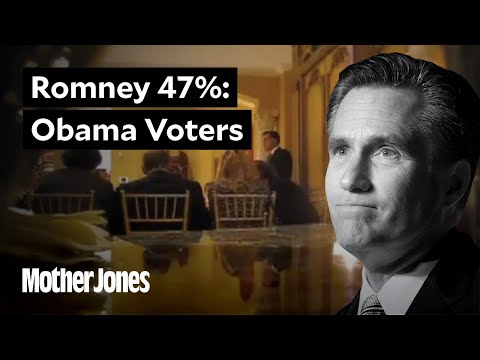 9 tags
The Resonance of Hate: how two factions of the far...
Many people remain confused about what is motivating the demonstrations against US embassies across the Muslim world. Is it an aversion to imperialism? A deeply held conservative approach to religiosity? Or something more sinister? On one level, we simply cannot separate the relationship between Islamophobic provocations from the West and imperial subjection of Muslim countries. It is rare that...
6 tags
9 tags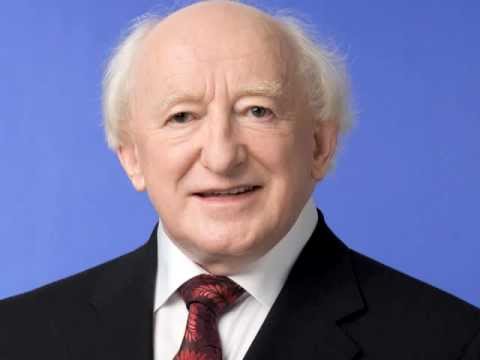 6 tags
6 tags
Watch
Soledad O'Brien tries to get Tea Party darling Christine O'Donnell to explain why she uses the terms "Marxism" and "socialism" to describe the Presidency of Barrack Obama. Last I checked, imperial interventions, bailouts for banks and big capital (GM), stimulus programs for capitalist firms…these do not Marxism make.
15 tags
"Study because we will need all your intelligence. Agitate because we will need..."
– Antonio Gramsci
4 tags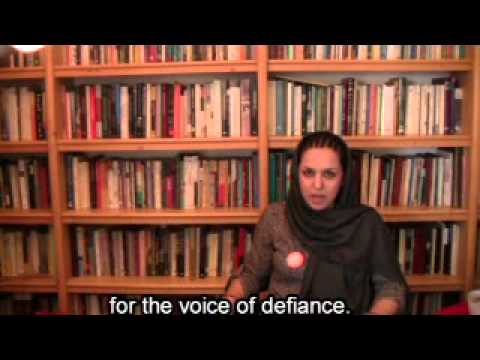 3 tags
3 tags
5 tags
Do Soldiers Fight & Die For Our Freedom?
I often hear a variant of these phrases: "support the troops, they are fighting for your freedom to disagree"; "my daddy/brother/husband fought for your freedom"; "I fought in x for your freedom of speech"; "our soldiers fight and die for our freedoms." Truthfully, this is confessed as a sort of religious statement, but with much less critical ire...
18 tags
Against a War on Iran (by Jase Short)
It has come to my attention in recent weeks that many people who I'd think would be knee-jerk anti-war in the case of a US or Israeli (or some combination thereof) attack on Iran are actually supportive of such an endeavor. Most of these folks base their views on the fact that they abhor the Iranian regime, particularly after the violent repression of the Green movement in 2009, or because...
4 tags
3 tags
8 tags
2 tags
13 tags
Response to a Friend: the Islamophobic Network is...
In fact there is an interesting parallel between the likes of Geert Wilders (Eric Bell's hero) and the actual Nazis. There was a popular anti-semitism back in the day and its most vicious manifestation was the pogrom, a more or less randomized riot targeting Jewish people. It was often motivated by religious bigotry and sometimes a light racial logic. This point of view was opposed by the...
2 tags
Reflections on the Theoretical Underpinnings of... →
theweeklyansible: New essay on the website. What's the difference between sci-fi and fantasy?
6 tags
2 tags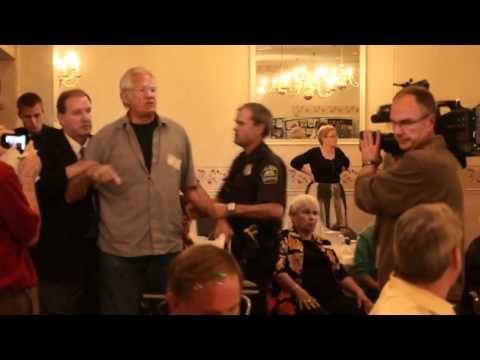 7 tags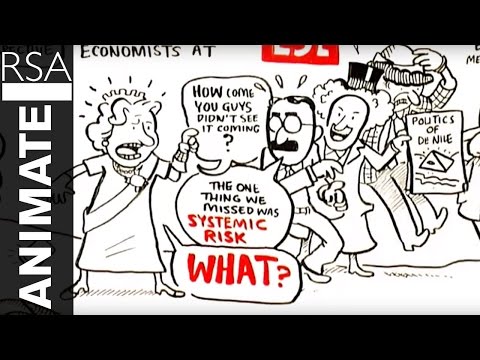 8 tags
14 tags
Romney Picks Paul Ryan For VP
OK so liberals are in an uproar about Romney's choice of Wisconsin representative Paul Ryan, author of the infamous and draconian "Ryan Budget" that targets the very poor as well as senior citizens through Medicare cuts. Before you go too crazy on this point though and wave your "Obama 2012" flag, listen to Jeffrey oops-I-destroyed-Russia-and-called-it-freedom Sachs...
6 tags